Domain pricing
Registreer uw domein bij onsen profiteer van gratis privacy bescherming en DNS beheer!
Ingegrepen bij alle domein registraties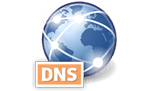 DNS Beheer
Alle DNS gerelateerde beheerswerkzaamheden worden door onze support afdeling snel doorgevoerd. Voor experts is zelfstandig DNS beheer optioneel mogelijk.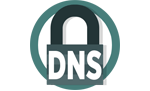 Private WHOIS
Manage your WHOIS records, you can opt-in for private WHOIS easily and quickly from inside your account at anytime.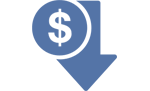 Concurerende Prijsstelling
All of our TLDs are highly competitive, you can register your .com domain and get your business up and running quickly.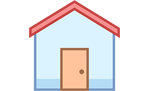 Alles onder één dak
You can manage your domain names/transfers, web hosting accounts & email easily from inside your single account with us.